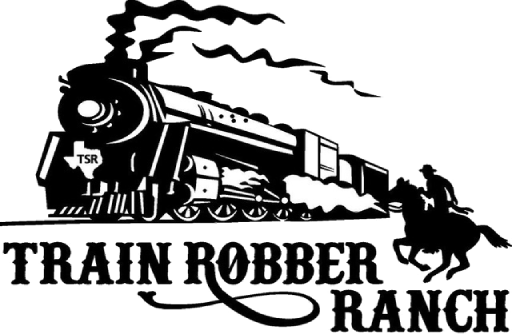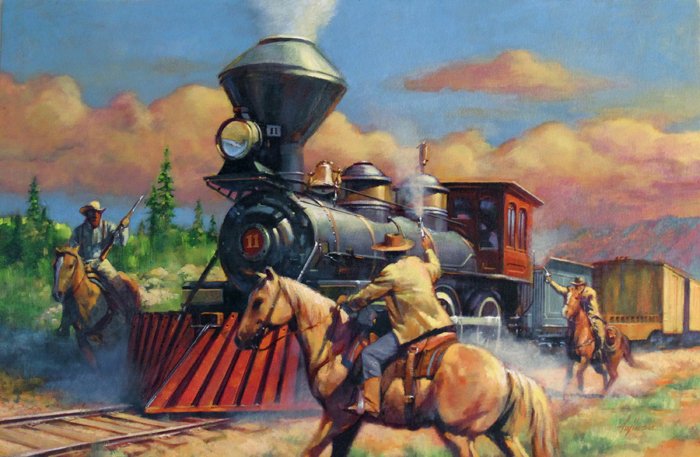 Become a real train robber! Day adventures include cowboy action shooting, hatchet throwing and rob a real train! Saturdays June, July and August! Look for a schedule of events to come out and take part with your friends and family. This is the only place in the world where YOU can rob a train and have a gunfight! YOU are in the center of the action. Contact us at jennifer@trainrobberranch.com for more details.
5 stall barn with bunk room

Five 16′ x 16′ pens and four separate pastures

Historic railroad runs through the property
Your next trail ride destination!
Train Robber Ranch offers accommodations for horses and families for retreats or reunions! Located on a state forest perfect for hiking and horseback riding! Ride a horse or the train. The Texas Historic Railroad runs through the ranch! Get a ticket to ride and enjoy the rails! Train Robber Ranch is located near many local attractions, from zip lines to wine tours you are bound to find something for everyone in your group!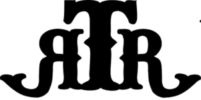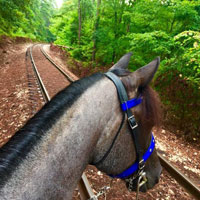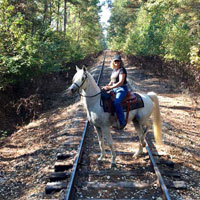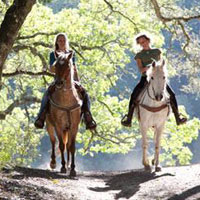 By appointment only, reservations required!
Train Robber Ranch
2692 CR2124
Rusk, Texas 75785
281.507.2714